Emma has spent the last decade of her career revolutionizing the wedding and event industry in Ireland & the US, as Director of Bentley Productions and co-founder of technology company, BriteVenue. 
Over the last several years I have been involved in founding and scaling a number of companies in the event & wedding space, most recently Bentley Productions & BriteVenue. Bentley Productions currently works with over 300 hundred people in Ireland and provides bespoke music entertainment and production. BriteVenue grew out of Bentley Productions when we struggled to find an all-in-one event management platform that would work and allow us to scale. Nothing complicated, just a fully integrated system, end-to-end, that our staff and clients would love interacting with. We built the system we wanted and watched our business grow a staggering 40% year-on-year. Skip ahead two years and now BriteVenue is transforming high-end wedding & event venues across the world, drastically reducing admin and improving their event sales & bookings. With offices in the Dublin, Galway, & New York, it's been a wild ride. The best part? I'm only getting started.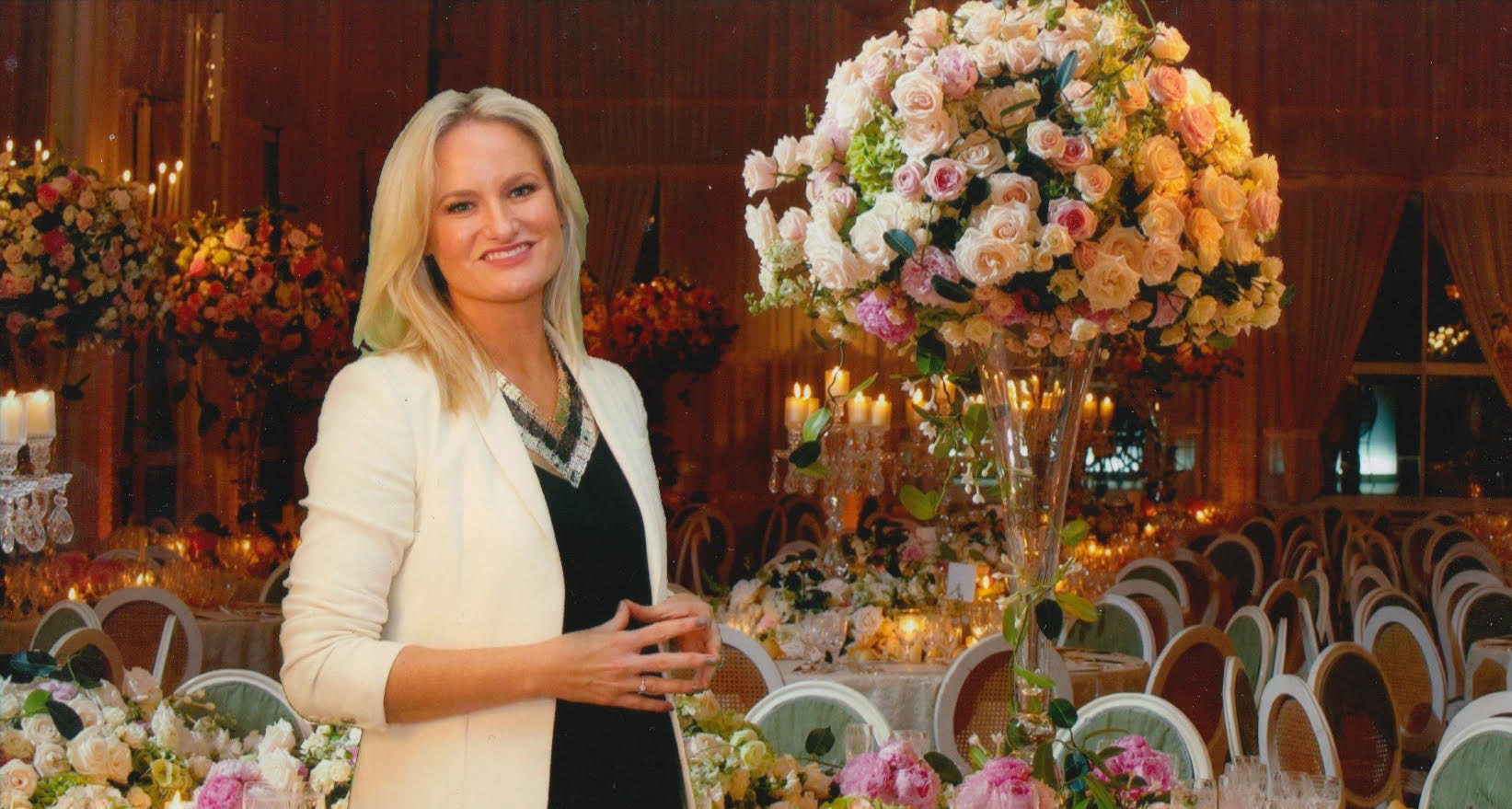 Bentley Productions
Emma is co-founder of Ireland's leading provider of bespoke music entertainment and production, Bentley Productions faces the music so you don't have to! Crafting entertainment solutions is an art, not a science and, with over 15 years in the events industry, we're a seasoned group of event professionals.
BriteVenue
Emma is also co-founder & CMO of BriteVenue, the best platform in the world for venues who want to streamline the way they manage their wedding & event inquiries, contracts, bookings and payments. BriteVenue brings all of these processes together into one beautiful & easy-to-use platform.
No stranger to the stage, Emma has been profiled and featured in various Irish & American publications and media throughout her career.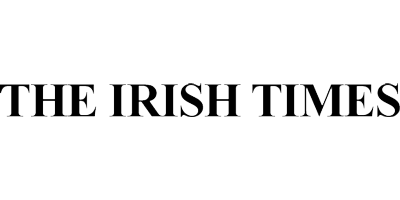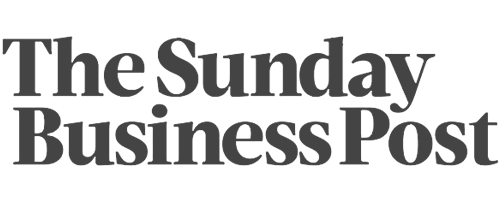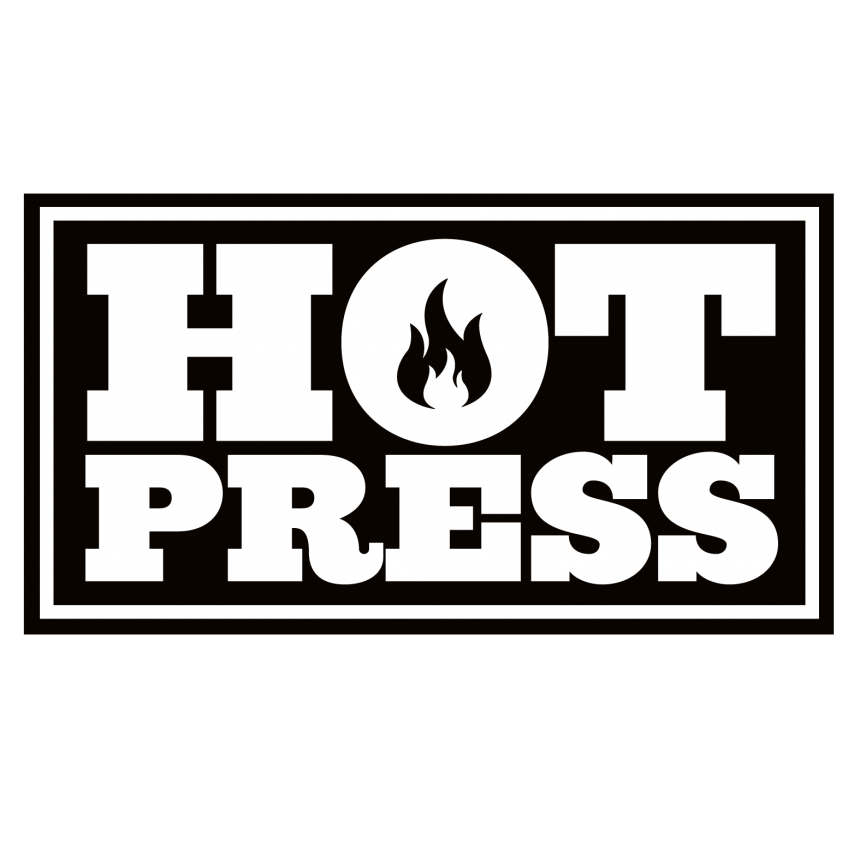 In her capacity as co-founder of Bentley Productions, Emma has first-hand experience of how challenging the management of overflowing inboxes and difficult brides & grooms can be. That's why Emma and co-founder, Eamon Crosby, built BriteVenue. To provide an all-in-one event & wedding management platform for venues. Now Emma works with very high-end wedding venues to help them solve some of their biggest organizational challenges; eliminating the paper-trail, providing a seamless booking process, driving more wedding & event sales, and streamlining & automating communication with clients.
"Brides are mass-emailers, often at 10pm while watching Game of Thrones – you need to position yourself ahead of the crowd and be the first responder ALWAYS! With BriteVenue you can congratulate your bride-to-be at 10.01pm while you are watching Grey's Anatomy!"
Emma Killian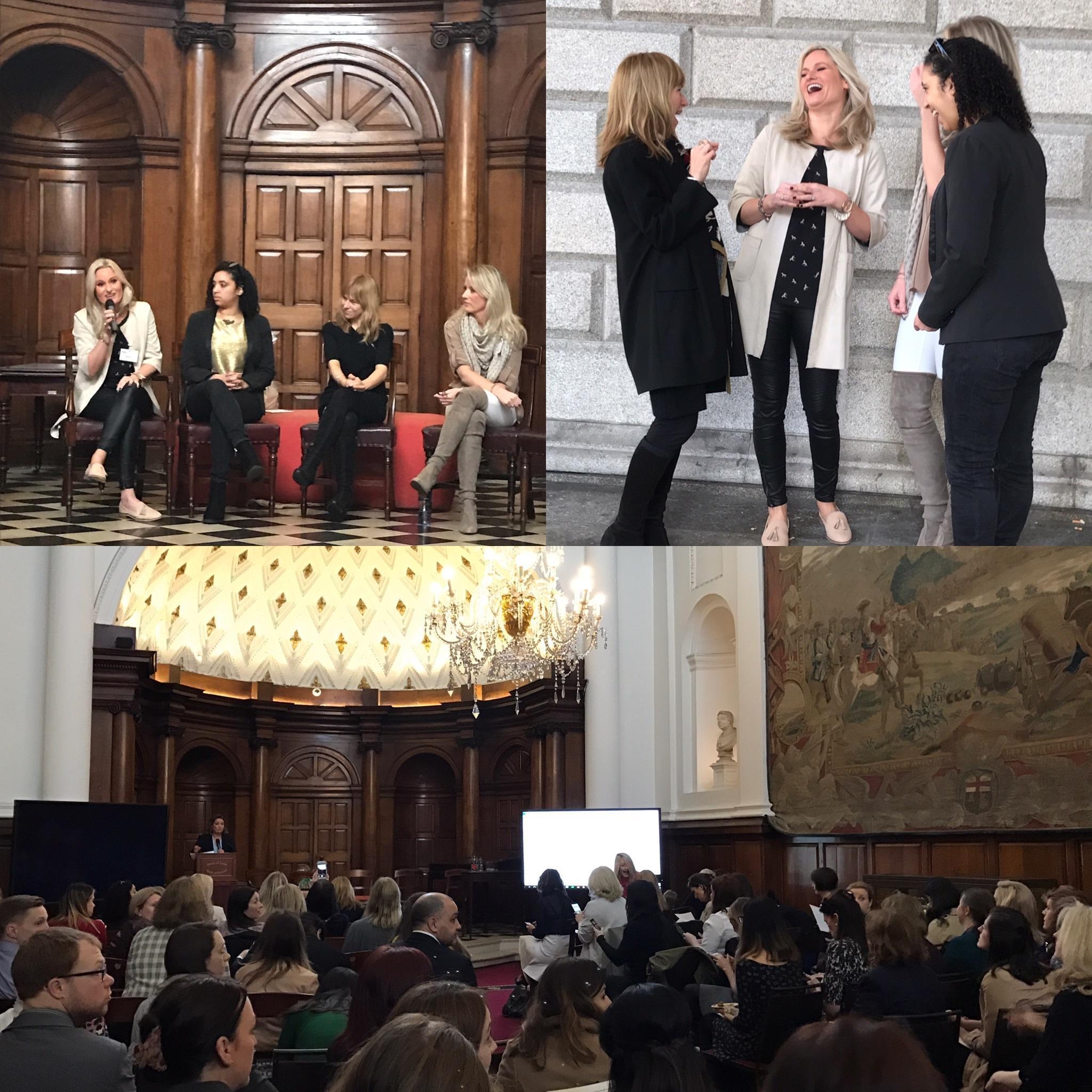 From professionally MC-ing events to pitching BriteVenue at tech events, Emma has captivated audiences across the world. Just check out what people have said about her pitches in the tweets below: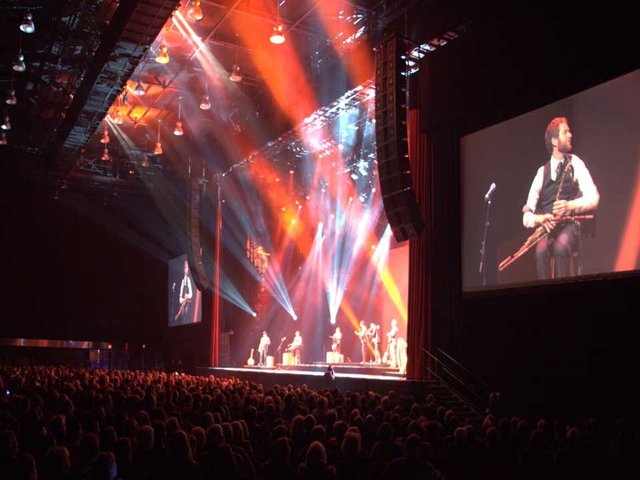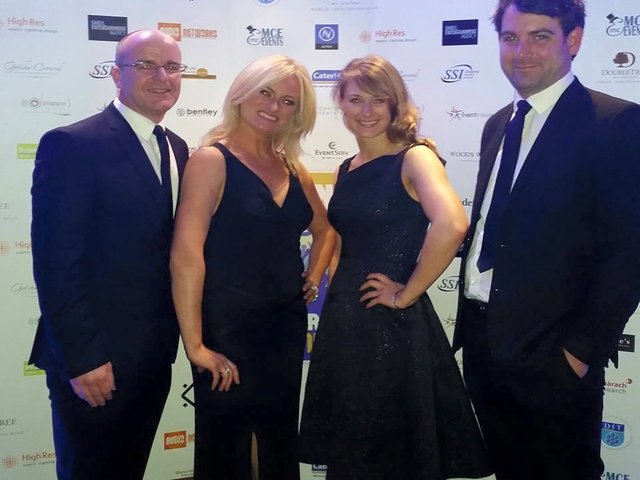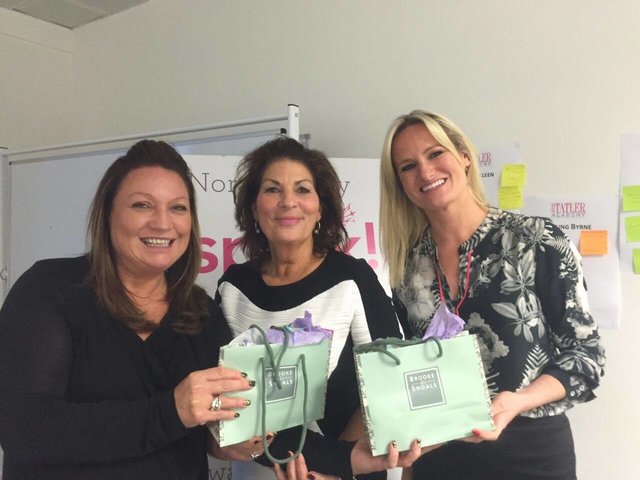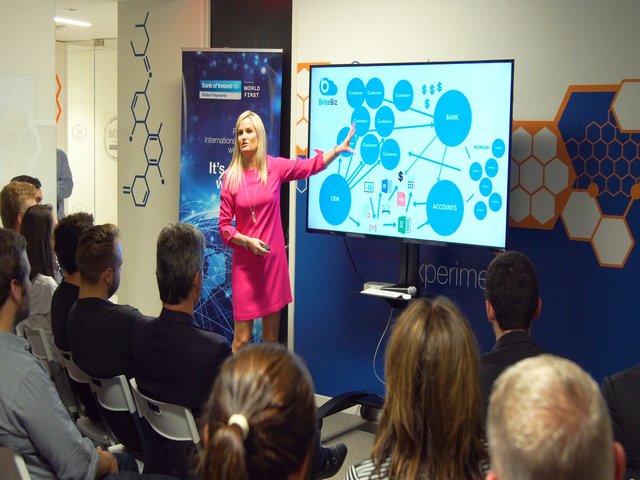 Emma splits her time between her offices in Ireland and New York. You can find the details of each location below.
A Selection of Past Clients
Emma has worked with some of the largest companies in the world to provide them with top-class entertainment & event experiences.
Emma writes about all things events and weddings as well as technology and its wider impact on the hospitality industry. You can find a selection of blogs below.
Don't like reading long blogs? We don't like writing them either. Want to know what else is short? The time it takes for BriteVenue to positively impact your event sales conversion rate. I bring you three ways we make it quicker for you to turn inquiries into bookings.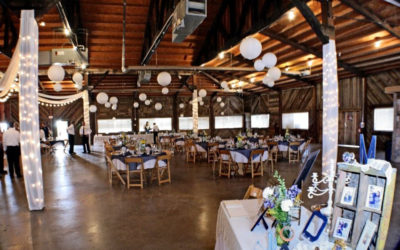 The question we always seem to ask ourselves in the event space: what are the trends in the events industry?? Let's take a look at what 2017 has on offer for event industry professionals. Ladies and gentlemen welcome to the future. What a truly exciting time to be involved in the event industry!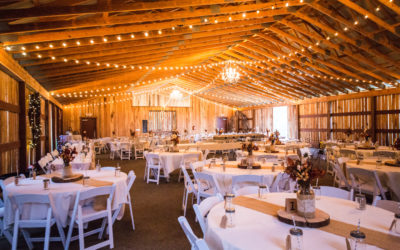 With weddings, like life, it's sometimes the smaller, insignificant things that make the biggest difference to your day and night. Fully enjoying the occasion with your beau, friends and family, can hinge on the tiniest factors! The following is a list of our top tips to help you get the best from your wedding day.
Please free to get in touch with Emma. CMO BriteVenue, Business Owner and Public Speaker