Emma's Story
Then Until Now
Emma had always displayed a penchant for the stage. At the age of three, she played the youngest von Trapp child in a production of the Sound of Music, went to drama classes every day after secondary school, and joined the Drama Society in university.
After pursuing an arts degree at NUI Galway, followed by a degree in speech and language pathology. Emma appeared destined to become a speech therapist, but a chance meeting with her now-husband and business partner in Galway instead set her on a path as a serial entrepreneur who has thrived in this role.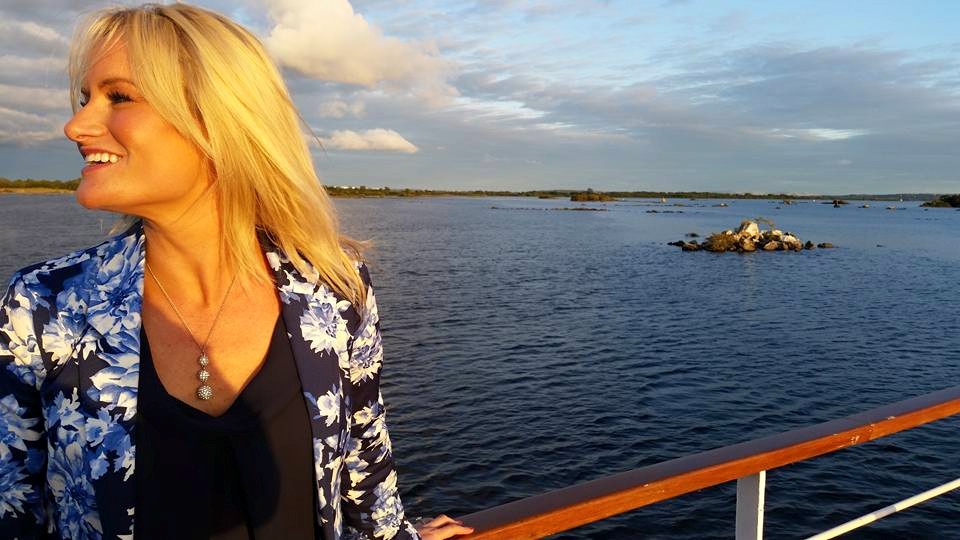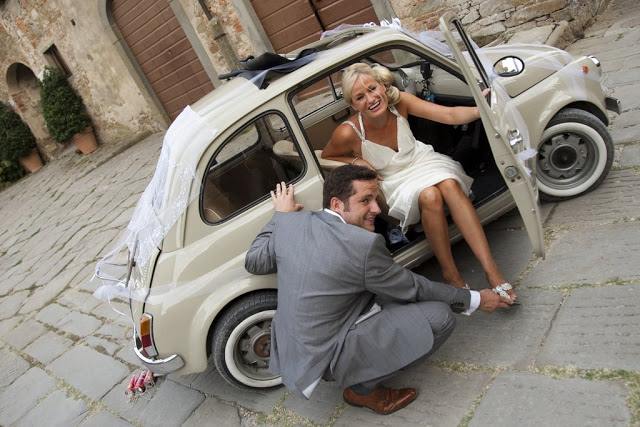 Like Emma, the PwC-trained chartered accountant Eamon Crosby had carved out a professional career while maintaining an interest in theatre and music. The pair met when Eamon was auditioning for singers for a traditional Irish dance and music troupe called Celtic Crossroads. Rather than going on stage, Emma became involved in turning the act into a theatre show.
After honing their performance on the streets of Galway, the production went on the road. For six months of each of the following four years, Celtic Crossroads toured the US and appeared in two PBS television specials, the second of which was watched by 29 million people the day after Christmas, 2009.
When the tour came to an end, the duo settled back in Galway and started a venture called Bentley Productions to provide professional musicians for weddings and events.
These days, Bentley Productions is one of Ireland's biggest providers of entertainment and production for hospitality events and organises some 25 events a night. As well as weddings, it runs Christmas and summer parties, corporate balls, and award ceremonies. The company counts Google, Twitter, Amazon and Intel among its clients. It organises Google's summer staff parties in Dublin's Iveagh Gardens and last year lit up Crumlin Road Gaol in Belfast for a Game of Thrones wrap party.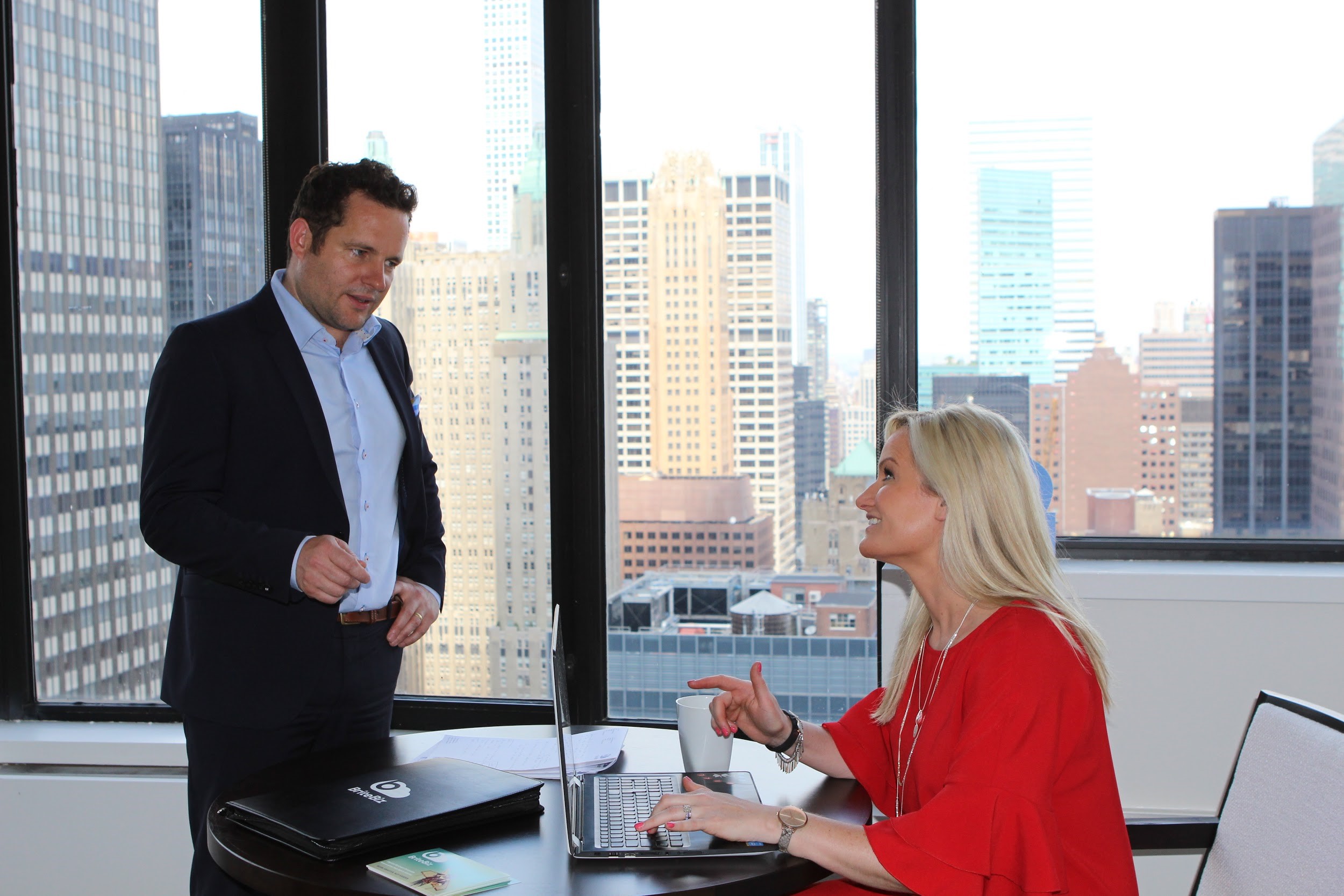 From spending six months of the year on crazy bus tours of the US to running Ireland's leading entertainment company, it's been a whirlwind.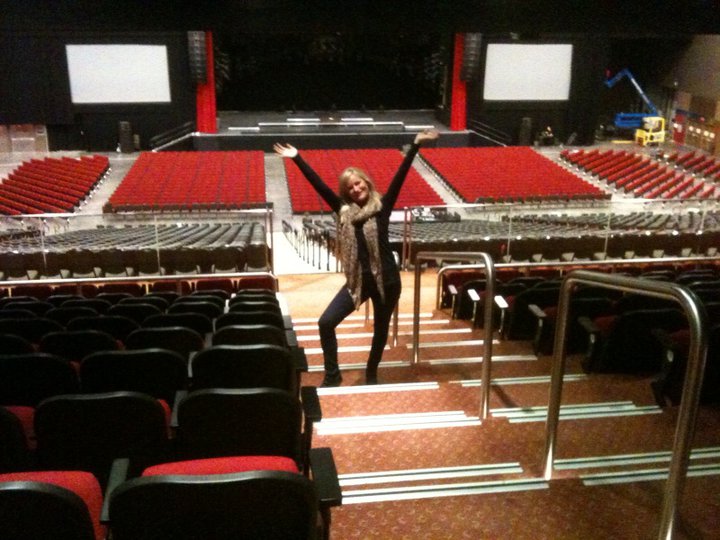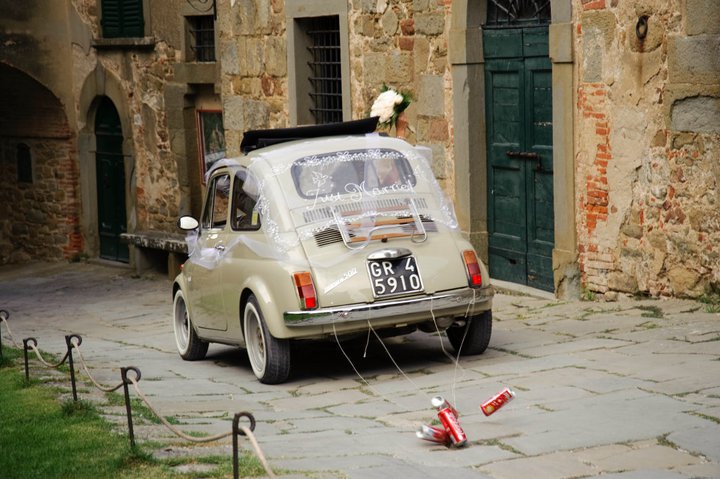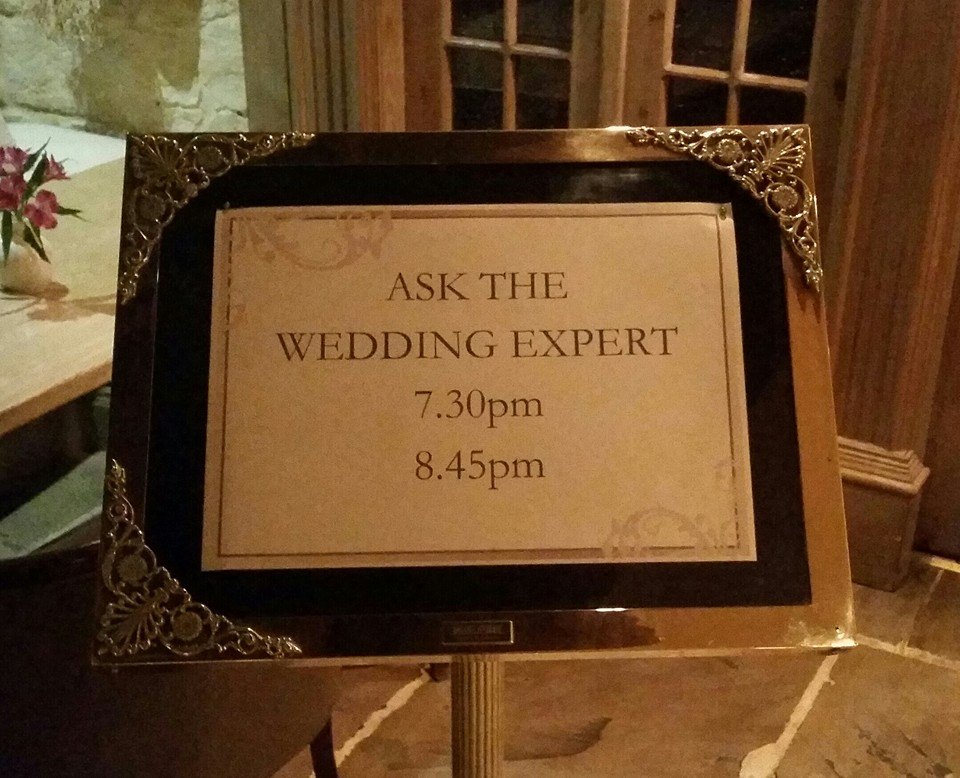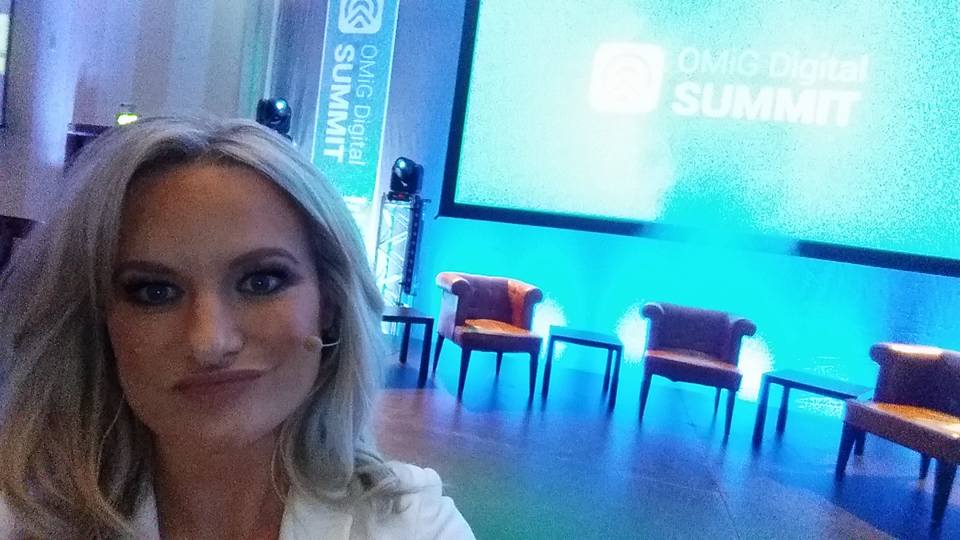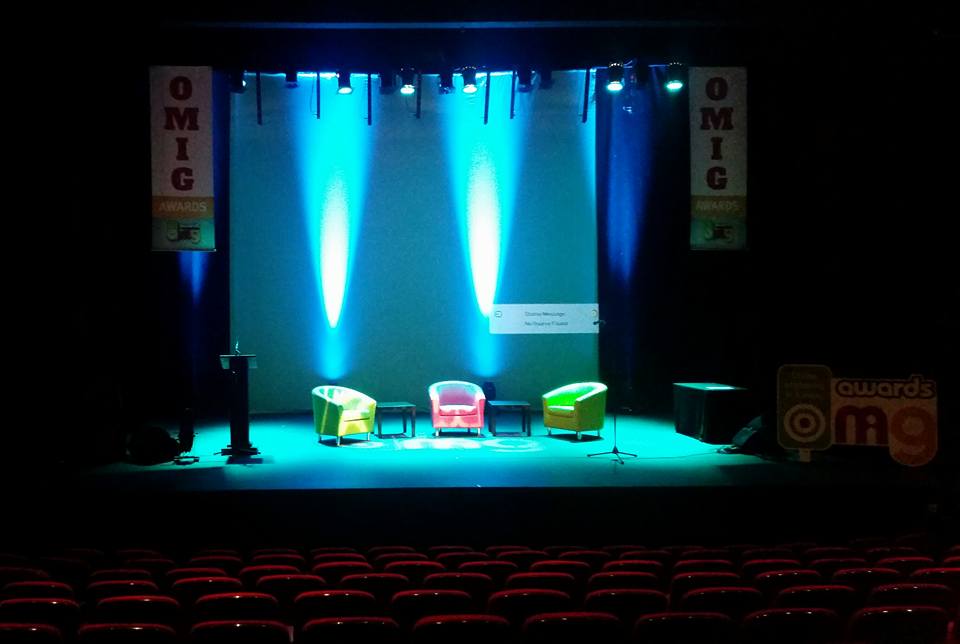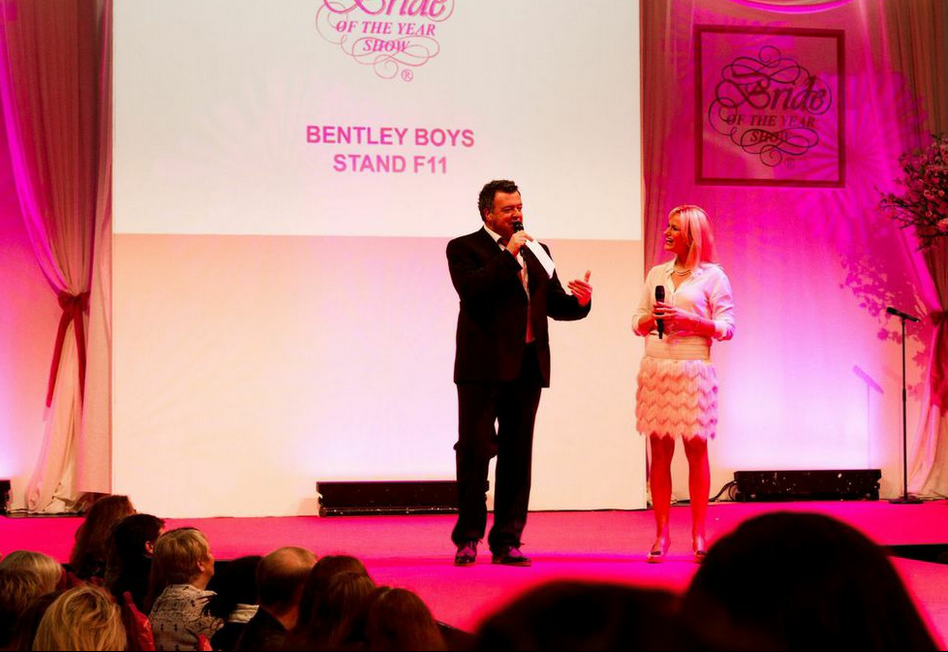 The Next Chapter!
FEBRUARY 2015
Never one to rest on her laurels...
The rapid growth of Bentley Productions posed a quandary for Emma and Eamon. The company nearly came unstuck because they got so swamped with admin, proposals for clients, emails and phone calls. They were using the best-in-class software tools, like Google Calendar and QuickBooks for accounting, but none of them spoke to each other. The result was a bespoke software platform that managed every step of hosting a wedding or event. Each client got a login to a portal displaying all the information relating to their event. BriteVenue has since expanded from Ireland to the UK and to the US, where it employs a team of nine at its Manhattan office.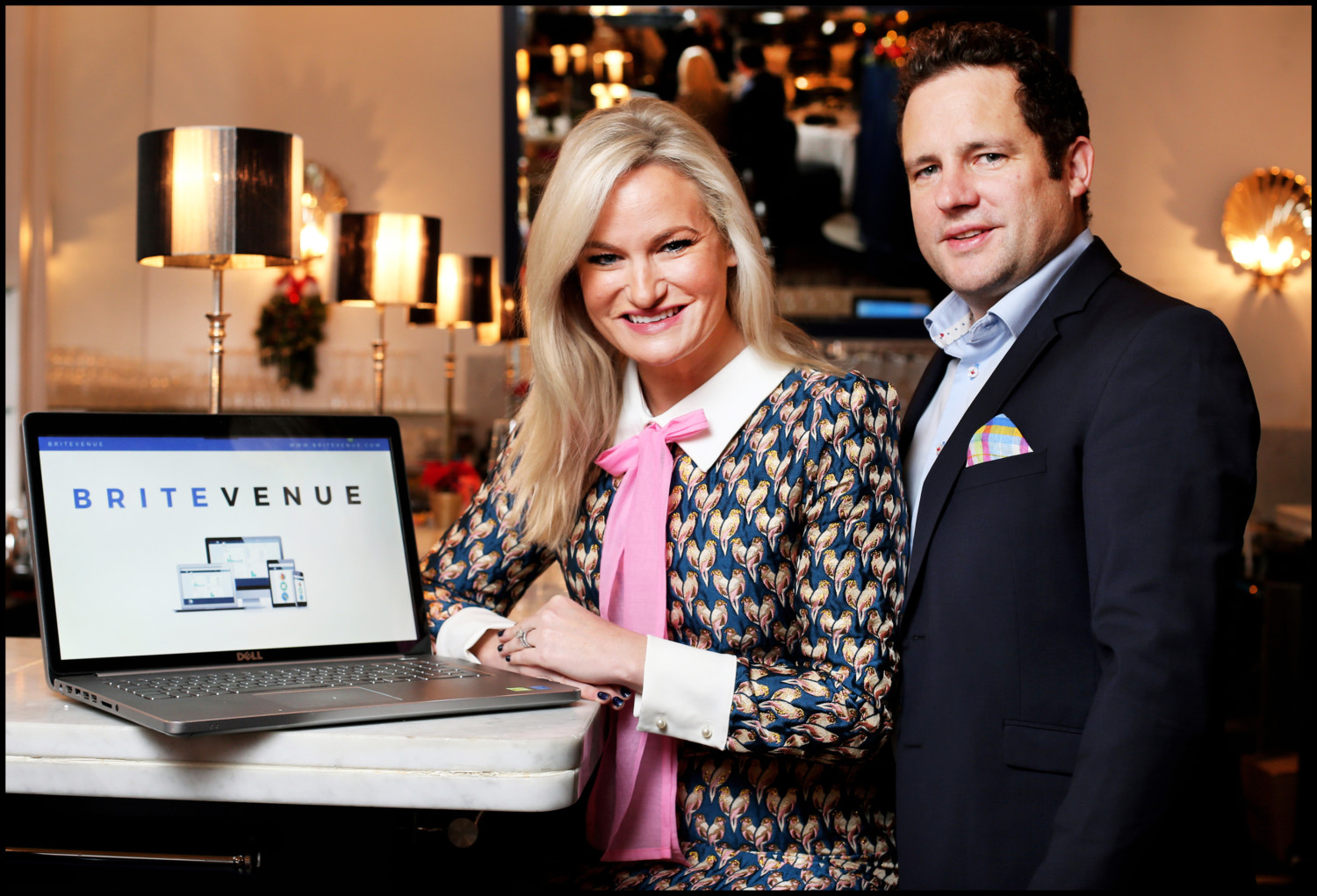 Please free to get in touch with Emma. CMO BriteVenue, Business Owner and Public Speaker